GALLERY:

Full Quilt — Detail View — Credits — Return to Gallery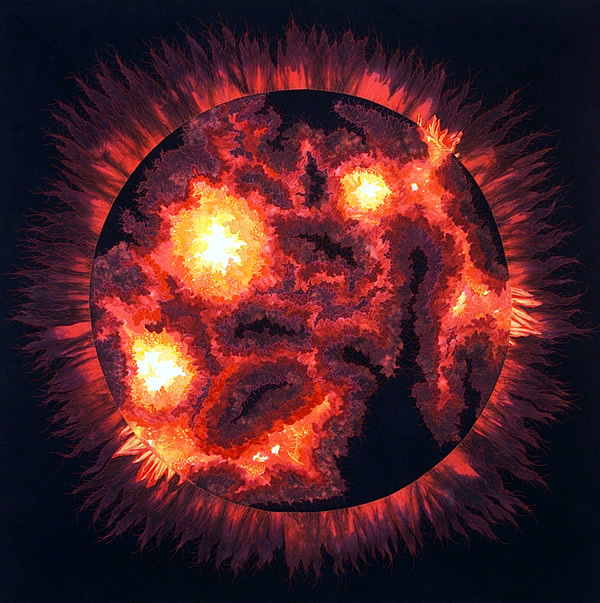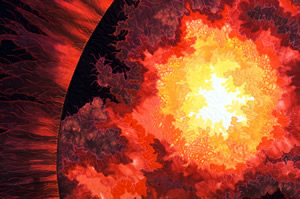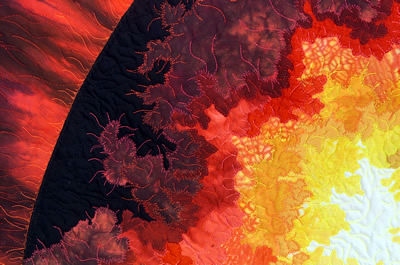 This quilt was inspired by a soft x-ray photo of the sun taken from the Japanese satellite Yohkoh on January 6, 1993. More information on the work done by the Yohkoh Science Team can be found at: http://umbra.nascom.nasa.gov/sdac.html#YOHKOH
All images ©2003 by Susan McBride Gilgen. Any use of these images without permission is prohibited.